Are you feeling overwhelmed?  Do you find yourself worrying more than you would like?  Are you having difficulty sleeping?  Do you think you have depression or anxiety?
Birth Narratives offers specialized counselling services for mental health, including: trauma, ptsd, parenting support, depression, anxiety, birth trauma, birth stress, prenatal and postpartum depression & anxiety in Calgary.
YOU ARE NOT ALONE.
Besides postpartum depression support, I also offer general counselling for fertility, trauma, depression, anxiety, parenting support, and more.
The journey of pregnancy, birth and parenthood may be more difficult than you anticipated and you may be looking for perinatal counselling support.  Parents may struggle in pregnancy or after the birth of their baby with: birth trauma, overwhelm, worry, sadness, intrusive thoughts, ptsd, anxiety, adjustment or prenatal/ postpartum depression. Short term counselling has been shown to be very effective for perinatal mood concerns and birth trauma.
YOU CAN DO THIS.
Postpartum depression or anxiety, birth trauma and/or concerns with your mood can be experienced by anyone in pregnancy or after childbirth. If you are worried about yourself or someone you know, contact me for support or more information.
IT IS OKAY TO ASK FOR HELP.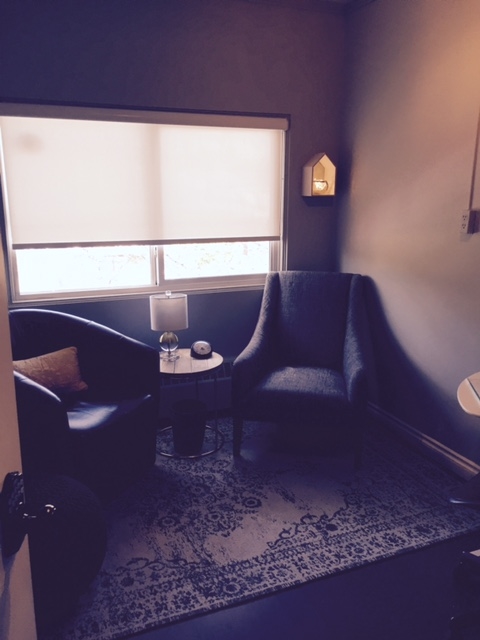 To book an appointment or for questions on Calgary postpartum depression or anxiety or any birth trauma or birth-related support, you may use our text line 403-880-2367.  View our frequently asked questions here.
"Thank you so much for the support you gave me through one of the toughest periods of my life. I cannot thank you enough for not only giving me the tools I needed to navigate through this time, but also for being so compassionate and empathetic. I have been doing so much better. I honestly can't think of where I would be today if I hadn't reached out to you."
  I can offer prenatal or postpartum support services in person, over the phone, online or in the comfort of your own home.  Contact Shannon Kane at birthnarratives@shaw.ca or 403-880-2367.   Save