Information in Calgary (and area) on birth story listening, birth trauma, prenatal/postpartum depression, anxiety, intrusive thoughts or other perinatal mental health related concerns: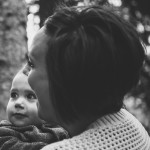 P- 403-880-2367
Text line- 403-880-2367
Calgary, Alberta
Located at: Honeycomb Midwifery clinic: at #307- 4935 40 Ave NW
Hours: Mondays 10-4, Thursdays by appt., Fridays 10-4, Saturdays 9-3. Please leave a message and I will get back to you as soon as possible.
Other links:
postpartum progress women's mental health specialists
Photography by Dana Pugh.